Today I had the great pleasure of meeting with Jennifer Micek, owner of Clothes Attic'd, a super-organized and dynamic consignment boutique in Naperville.
Clothes Attic'd is seated right on busy Ogden Avenue near the intersection of Washington and Ogden. Other than being convenient by location, its layout is also super shopper-friendly. Clothes Attic'd breaks resale stereotypes with its superb organization and easy-to-navigate layout.
Jennifer has a past rooted in "The Hunt." Along with her mother and grandmother, she became an expert garage-saler and bargain hunter. She's branded her store along the same guidelines. "It's a great opportunity for women to make money," says Jennifer of her boutique.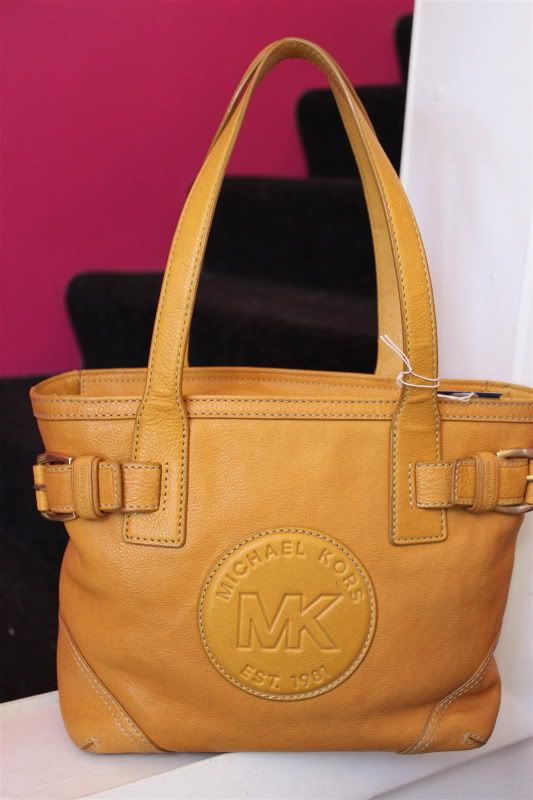 The store is also shopper-friendly, especially to those who consign. Consignment works different everywhere, but Jennifer has her process down to a science. Customers bring in clothing, and within a week, Jennifer and her crew will go through items, price them, and create an interactive inventory list that consignors can manage online. Everything stays in the store for 90 days. If consignors spend their credit in the store, they get an extra 10% back as an added bonus.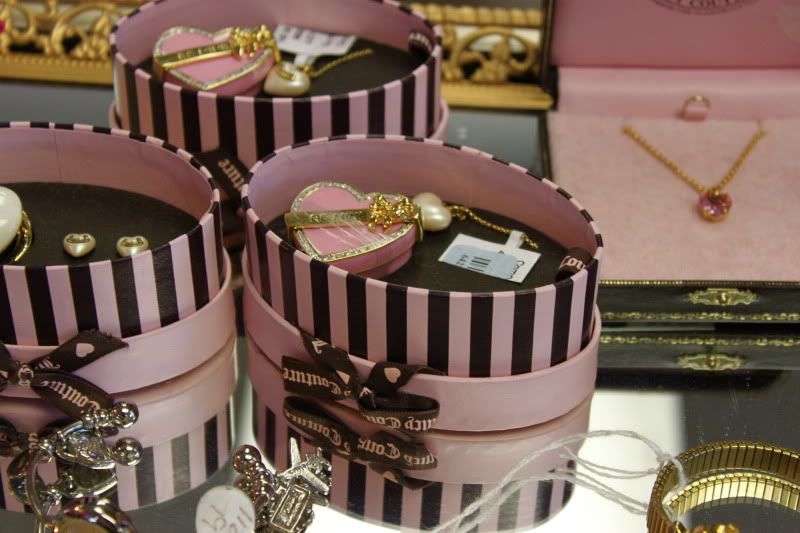 In this boutique it's hard NOT to find something. In the rather expansive store, you can find everything from your favorite mall brands to high-end bags. There's something for every budget. Customer faves at Clothes Attic'd? Purses, jewelry, shoes, and accessories.
It's really the customer service that people are after when they come in for a visit. The ladies at Clothes Attic'd not only know their customers by name, but they also keep tabs on everyone's lives outside of shopping. A visit to Clothes Attic'd is just as much a social gathering as it is a shopping trip. On the note of being personally involved, they recently ran a fundraiser for a boy with Leukemia, raising $500 to send to the family.
If you enjoy the thrill of a good hunt and find, then Clothes Attic'd is for you.
Here's an added bonus for being great readers!