Yesterday was a beautiful day! The temperature was perfect, the sun was shining, and I had lunch in the beautiful garden of Meson Sabika celebrating my cousins' upcoming baby! Since we don't know if it's a boy or a girl (secrets are fun!), I decided to go pink AND blue.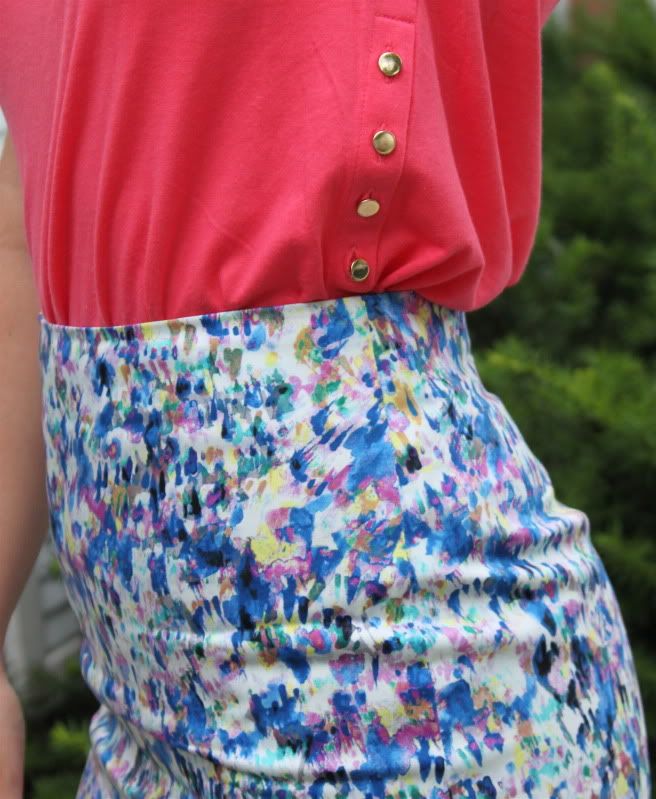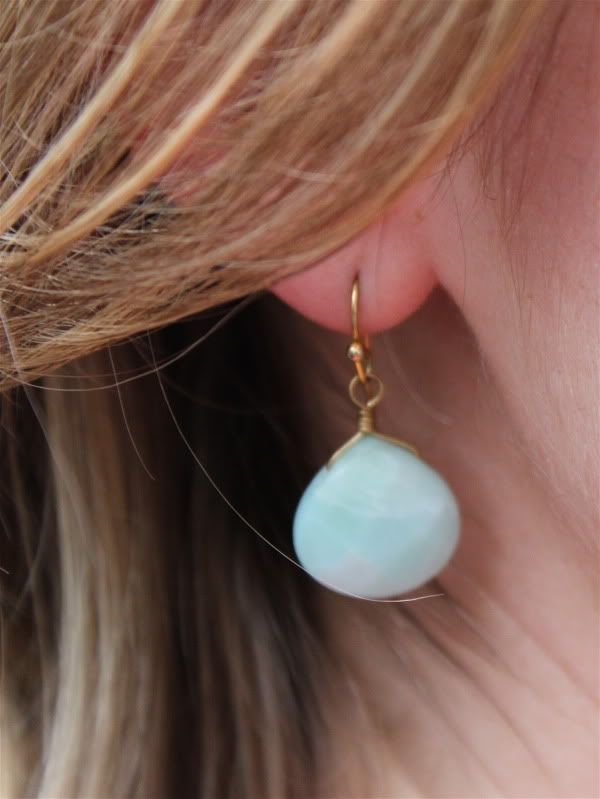 And.... as usual... Anya was part of the photos.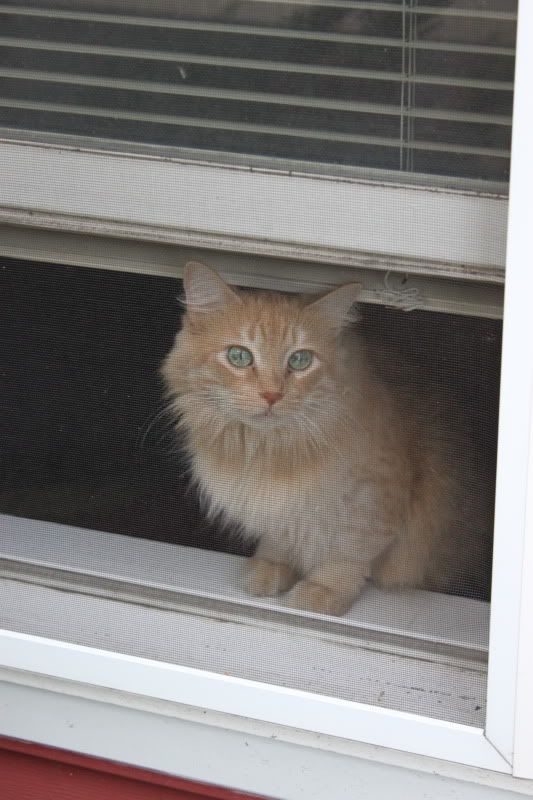 The reason I could get away with such contrasting colors (other than using the colorblock trend as my excuse) is that if you look really closely at the skirt, you'll see almost the exact same bright pink. Even if the outfit doesn't look matchy-matchy, I was definitely using colors that matched. It's a fun trick for looking punchy without being clashy.
Happy Monday, loves! It's going to be a wonderful week.