I find that my true love of fashion comes from the feeling I get when I'm wearing something I absolutely adore. Sometimes it seems that our clothes choose us, and make us into who we are. How many things do you have laying around? How many do you actually wear? I find that I go back to several staple pieces that stay in constant rotation. Here are some:
I got this skirt from Loft this spring, and I love its classic shape and ability to blend into my wardrobe despite its busy stripes. It matches with beautiful bright tops, toned-down neutrals, and basic cotton. For me, it's a classic, and one that I'm holding onto.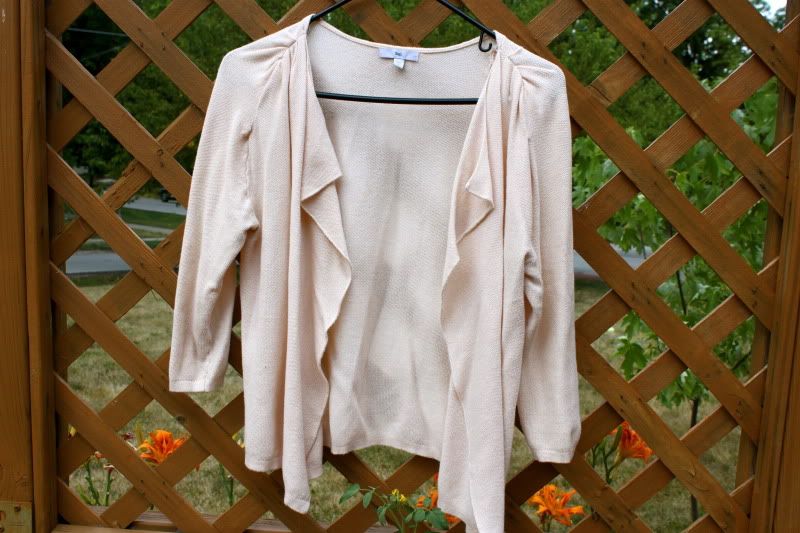 I picked this sweater up from Gap later last year. This thing has gotten more mileage than most of anything in my wardrobe. Its neutral, not-quite-white color is perfect year round. It's light enough to stay cool, but heavy enough to keep warm. Best of all? The 3/4 sleeves. Since I always push up my sleeves anyway, this is a perfect match for me.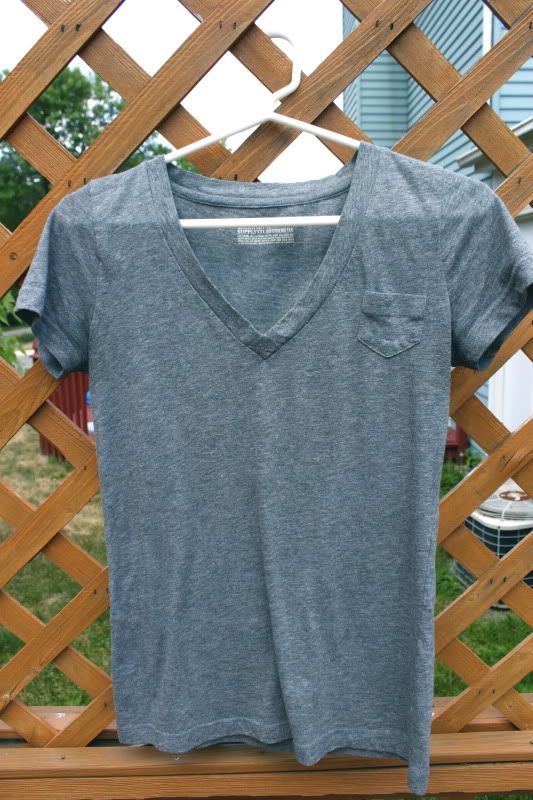 The classic grey v-neck! Gosh, what would I do without this?!? Polished with a pencil skirt, cool and casual with jeans, classic with khaki shorts and sandals. It's the perfect canvas for any accessory, and it makes the most amazing neutral piece in my wardrobe. Best of all? It was $7 from Target! Granted, it'll probably need to be replaced by the end of the summer, but it's gotten me through a whole year of fashion.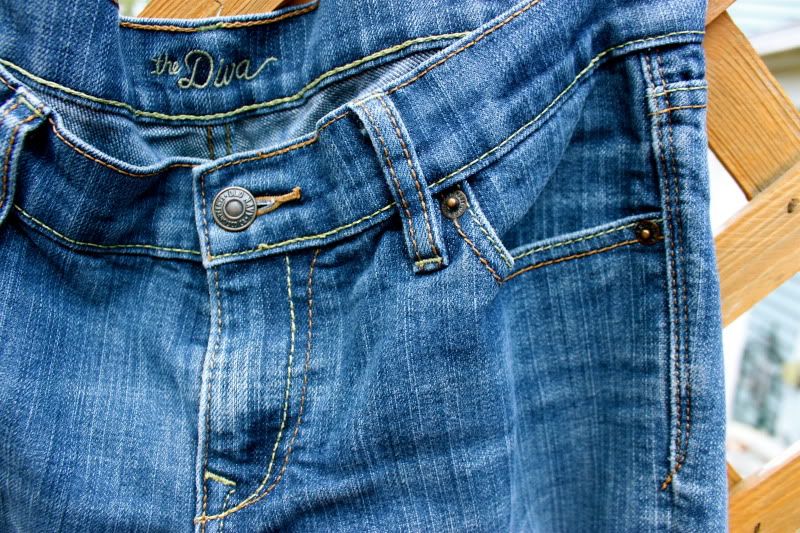 Never have I felt more at home than I do when I'm wearing these jeans. I've had them for over two years now, and feel like I've JUST gotten them worn in perfectly. All of the lightening is natural, thank you very much! The straight leg is SO versatile. It's not skinny, it's not boot-cut... it's right in the middle. I love to cuff these with sandals, to roll them with heels (just to expose the littlest bit of ankle), and tuck them into boots for cooler weather. Again, these were no splurge. They're from Old Navy! Their jeans have always done the job for me. Two years and countless wears later, I think they're going strong for quite some time yet.